Having beautiful skin is essential to looking great. the best way to ensure your skin stays healthy and youthful looking is to take good care of it!
At every age it is important to use a good skin care regimen, regularly exfoliate, hydrate your skin to improve tone and texture, and stimulate your skin to encourage new cell and collagen growth to maintain elasticity. As we begin noticing the signs of aging, augmentation of your skin can minimize fine and deep lines, diminish wrinkles & increase volume. We invite you to learn more about the changes you can expect as your skin matures as well as a detailed description of the products and services allure skin solutions can offer you by selecting the services that interest you below!
In our 20's our skin is voluminous, with little to no signs of aging. A good skin care regimen, regular exfoliation and hydration keep skin looking youthful and resilient! Here are some treatments we recommend :
with or without PRP
Facial Waxing
As we approach our 30's, collagen and elastin production slows causing the formation of dynamic lines (wrinkles that are present with expression) and static lines (wrinkles that are always visible). and our complexion can become dull. The addition of Neuromodulators minimizes the formation of deep lines and wrinkles. Microneedling with platelet rich plasma(prp) infuses the skin with nutrients that help stimulate collagen and stem cell production leading to improved tone, and smoother and tighter skin.
In our 40's and 50's we start to loss volume in our faces as fat pads start to diminish and migrate causing our cheeks to sag, our skin to look thin and the edges of our lips and chin to pull down. The addition of dense fillers can add volume to the face, while fillers with more elastic, moveable properties can be used to smooth out deep and fine lines.
Juvederm Xc
Restylane Defyne
Restylane refyne
Juvederm Vollure XC
In our 50's and 60"s the aging of our skin is accelerated. Facial contours change due to bone thinning. Skin becomes loose around the eyes and bags forms as gravity pulls on the face causing skin to hang. Our skin becomes thick and dense. After 70 all of these changes become even more prominent. There are fillers that can stimulate collagen growth, generating a structural matrix that recreates contour in the face and jaw. The extra chin can be dissolved away with Kybella.
Keeping your skin healthy begins with a good skin care regimen. We carry Epionce, Glymed Plus and DefenAge. We have products for every skin type including rosacea and melasma. We look forward to helping you determine what your skin's needs are and providing you with a system of care.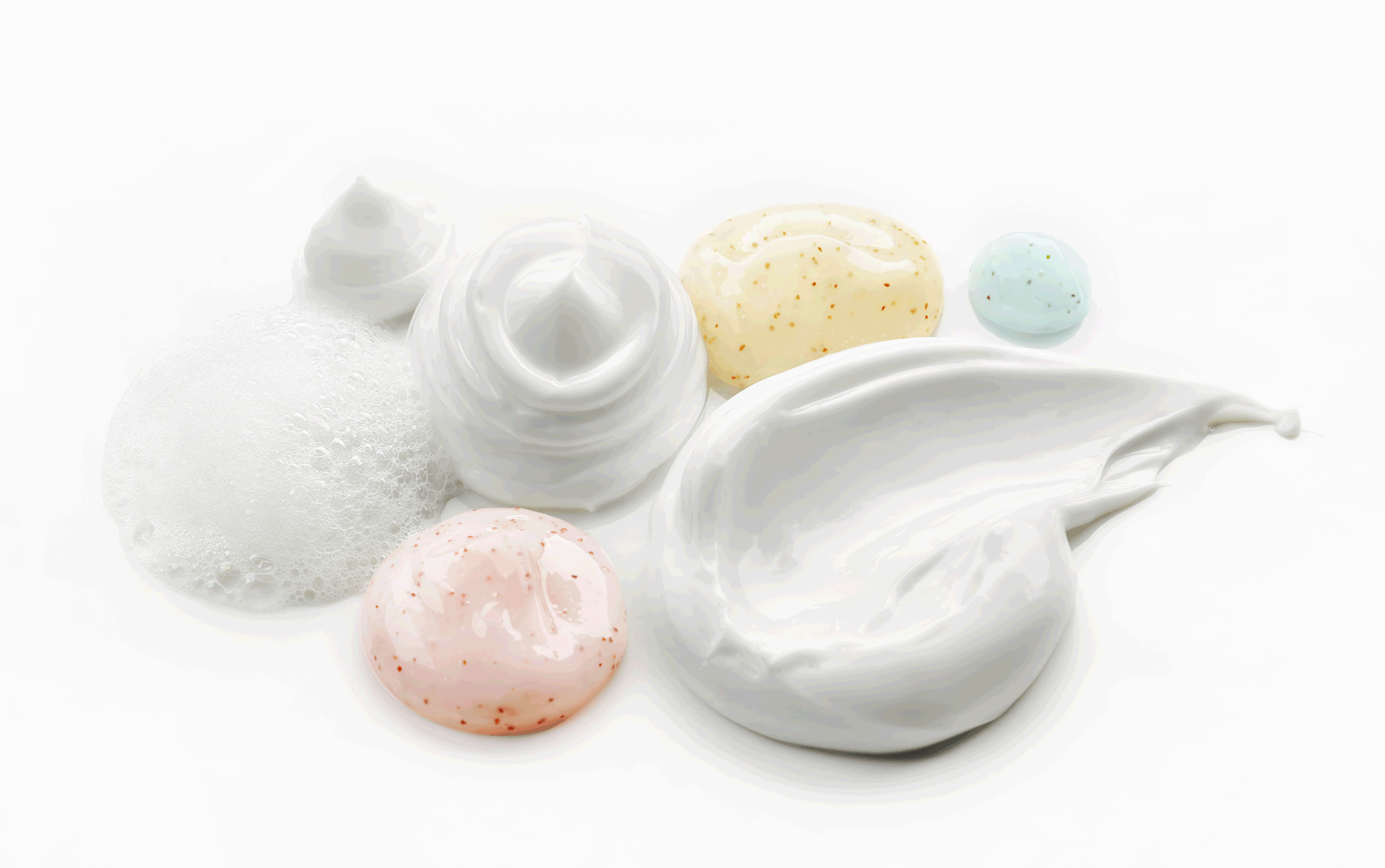 Acne, melasma and rosacea can also be difficult to manage. With a daily skin care regimen designed to address these skin problems, regular Hydrafacial treatments and monthly blue or red light therapy, the visible signs of acne, melasma and rosacea can be controlled. Sometimes, despite good skin care, Acne can lead to scarring. Microneedling is considered the leading treatment in reducing the visible signs and texture of acne scarring.
Schedule An Appointment Today
After you have had a chance to explore all of our incredible products and services, visit the contact page to schedule an appointment that will work best for you!